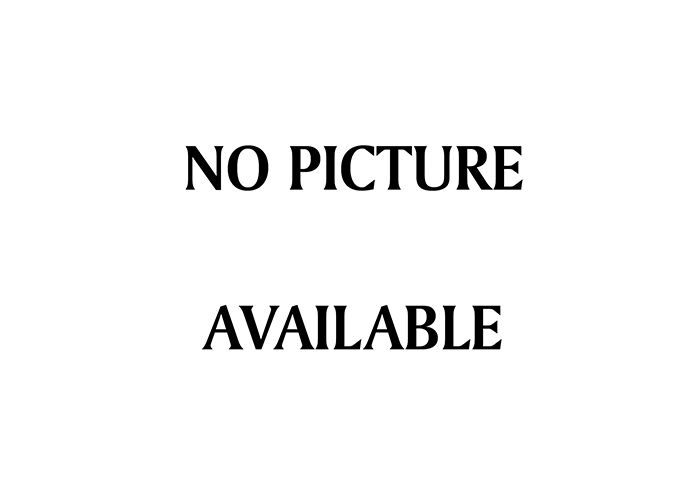 Product number:
00ADIVILS-2
Width: 1100 mm
Height: 1300 mm

Material
Galvanized and powder coated tubular steel Leather
Care instructions
Only use indoors. Wipe clean with a dry cloth, do not use chemical cleaners on the webbing. To protect the colours, avoid exposing the product to direct sunlight over long periods.
Ames introduces a new version of the stunning Andinas room divider with an intricate webbing made from the most supple leather strings. A design by Mae Engelgeer, the screen's organic shape reflects the diverse landscapes of Columbia. The new variations come in two fascinating colour ways inspired by two very different types of environments the Southern American country has to offer. Combining deep blues and earthy beiges and browns, the first version is an ode to the Eastern Andes with its snow capped mountain peaks, high valleys, open deserts and the Magdalena river cutting through the open land. Defined by a multitude of green hues, the second new Andinas divider captures the spirit of the Paramo, the high-altitude ecosystems between the timberline and snow line. There, heavy clouds breeze over a flora signified by high grasses, bushes, herms and ferns.
Each divider is produced in ames partner ateliers in Bogota, Colombia's capital. Working with PVC-Strings made from recycled plastic and fibres from the leaves of the fique plant, a local succulent, the artisans weave the pattern by hand over two weeks on the steel frame.
Dutch designer Mae Engelgeer felt always drawn to textiles – from her school days through her studies at the Amsterdam Fashion Institute to her Masters in applied art at the Sandberg Instituut. Since opening her studio in 2013, she has been driven by her interest in traditional craft techniques. Using yarns, colours, patterns and fabrics, she pushes the boundaries of textile production to adapt old techniques for the modern day. Mae Engelgeer's signature style combines subtle colour palettes, patterns and linear elements.