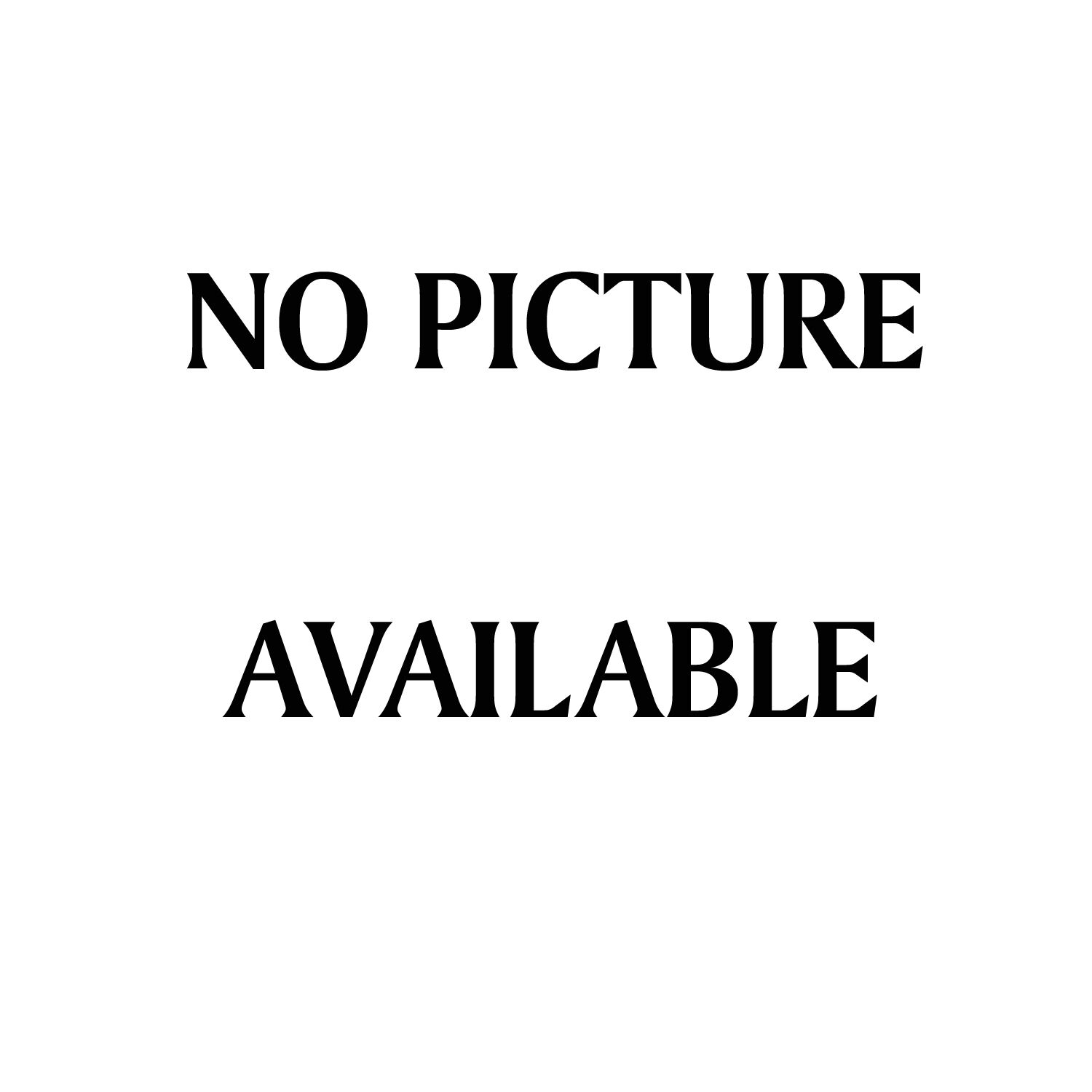 Width: 600 mm
Height: 400 mm

Material
100% Fique fibres from Furcraea leaves
Care instructions
Please use a professional cleaning service for this product. The dimensions can vary minimally as each cushion is made by hand. Do not alter it yourself, as this could damage the fabric irreversibly.
The Cabuya cushions follow the eponymous rug collection, designed by Sebastian Herkner. The long-standing friend of ames translated the contrasting landscapes of the Colombian Santander region into an exquisite textured textile design. The deep canyons, vast deserts and lush green mountains are the inspiration behind Cabuya's earthy, grounded colours that highlight the complex structures in the fabric.
Each cushion is produced by hand in our partner workshops in Santander, a Colombian region with a long tradition of working with the fibres made from the leaves of the fique plant. These fibres are dyed with primarily natural ingredients, such as nuts, roots and bark from trees. The skilled artesanos use three different manufacturing techniques to create the cushion covers: two of the three pieces are tied and knotted by hand in a vertical loom – the combination of double knotting and unique knitting results in a very special structure. The third element of Cabuya is needlework executed with two large knitting needles. Alone the preparation of the fibres – which includes harvesting, drying, brushing and spinning – takes up to seven days, while the artesanos and artesanas work 10 days on one cushion.
German designer Sebastian Herkner is a long-term collaborator of ames and has visited Colombia multiple times to experience the country's cities, nature and people first hand. He also visited many of the ateliers that ames has partnered with to learn about the unique traditional crafts of Colombia's regions. A sought-after contemporary designer and recipient of many industry awards, he has worked with many international design brands, creating intriguing pieces that showcase his intuition for interesting material, colour and texture combinations.